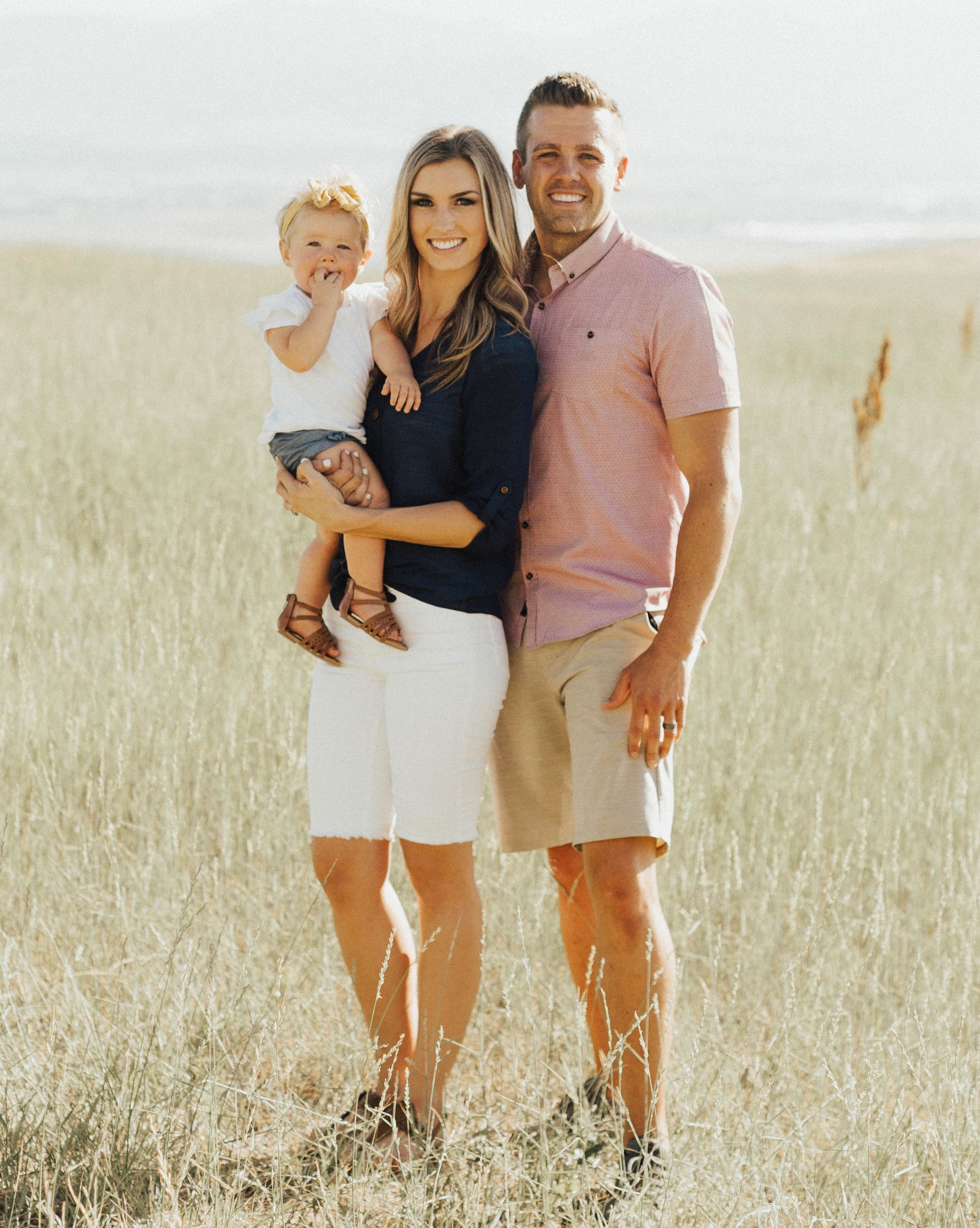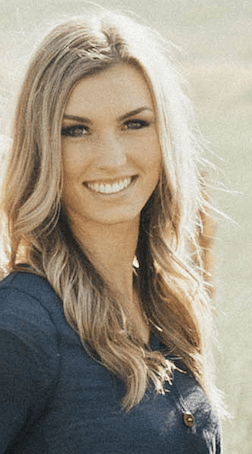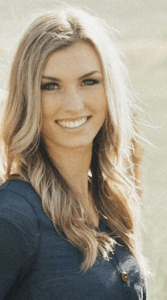 The minute those two lines appear on that pregnancy test, life does a 180. Suddenly your thoughts change from the latest fashion trends and hottest summer nail colors to maternity clothes and nursery themes. It's not long before your head starts spinning.
Welcome to The Momma Survival Guide, your ultimate guide to surviving motherhood. This site is designed to help new moms and moms to be, navigate the maze of parenting.
MY STORY
My name is Madysen Wilcox. I am a 26-year old, mom to a beautiful baby girl, and sweet little boy. I'm also the founder of The Momma Survival Guide.
I grew up in a small town in Colorado, with my three sisters and brother. As the oldest child of five, I have always had natural maternal instincts. By the time I was twelve, my mother had her fifth and final child. Due to medical complications, my mother was unable to provide 100% of her time and attention to my new baby sister.
At the ripe age of twelve, my maternal instincts kicked in and I stepped up to help my mom raise my baby sister. I was giving baths, making bottles, changing diapers, helping around the house, and taking care of my other three siblings as well.
By the time I was 18, I left my small town and ventured out of state for college in Utah, where I would eventually meet my husband. By the age of 22, I was married and onto a new adventure on the East Coast.
Fast forward a year to age 23, when my husband and I discovered we were pregnant with a baby girl. Having practically raised my baby sister in my early teens, I thought I had this mom thing in the bag. Boy, was I wrong.
IN OVER MY HEAD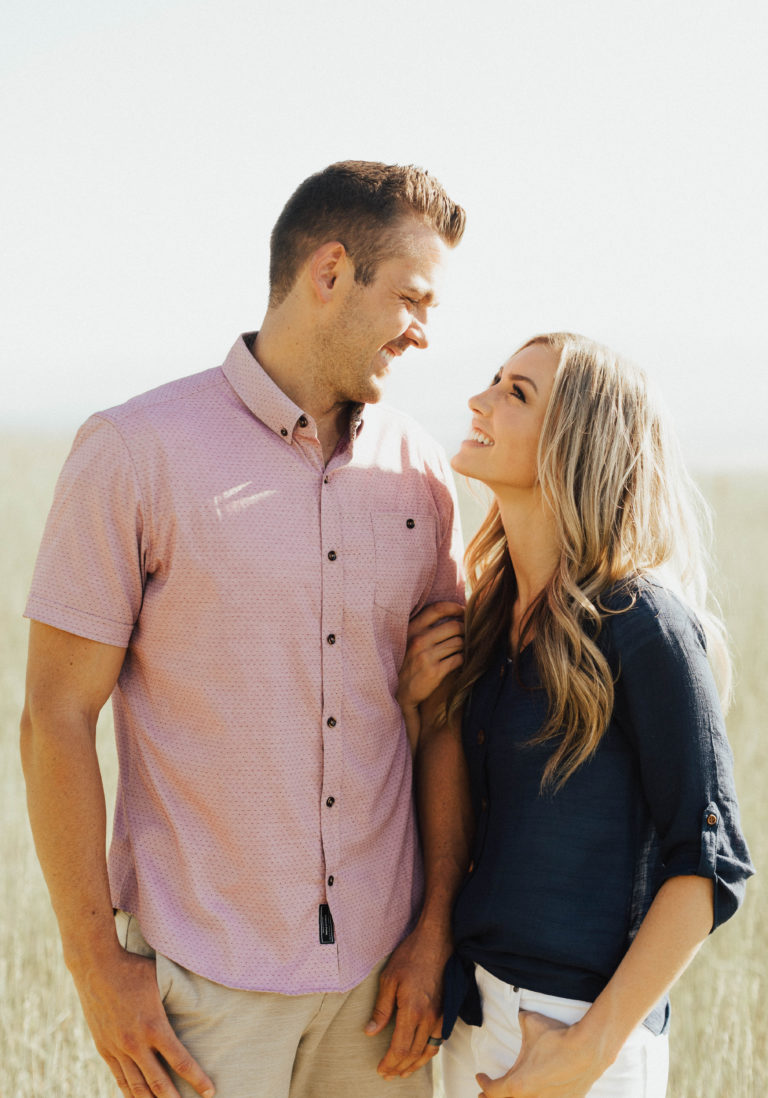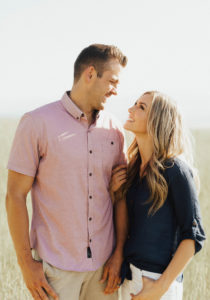 Between getting married and establishing a new life as newlyweds, embarking on new business adventures, and moving five times over the span of two years, we didn't have much free time to prepare for life with a new baby.
When the results of the pregnancy test came back positive, my initial excitement quickly turned to a feeling of fear. The reality of being a parent had set in and I soon realized I had no idea what being a mom would actually entail.
In an attempt to ease my worries and doubts, I began what seemed to be, an endless search of "must-haves" and "how to's." Sifting through rabbit holes of information, caused my head to spin, and left me with more questions than before.
It didn't take much time before I was overwhelmed and feeling even more unprepared. I was defeated and aimlessly started buying unnecessary items that I ended up never even using, and was left wishing I had bought other items earlier.
FROM UNPREPARED TO UNDEFEATED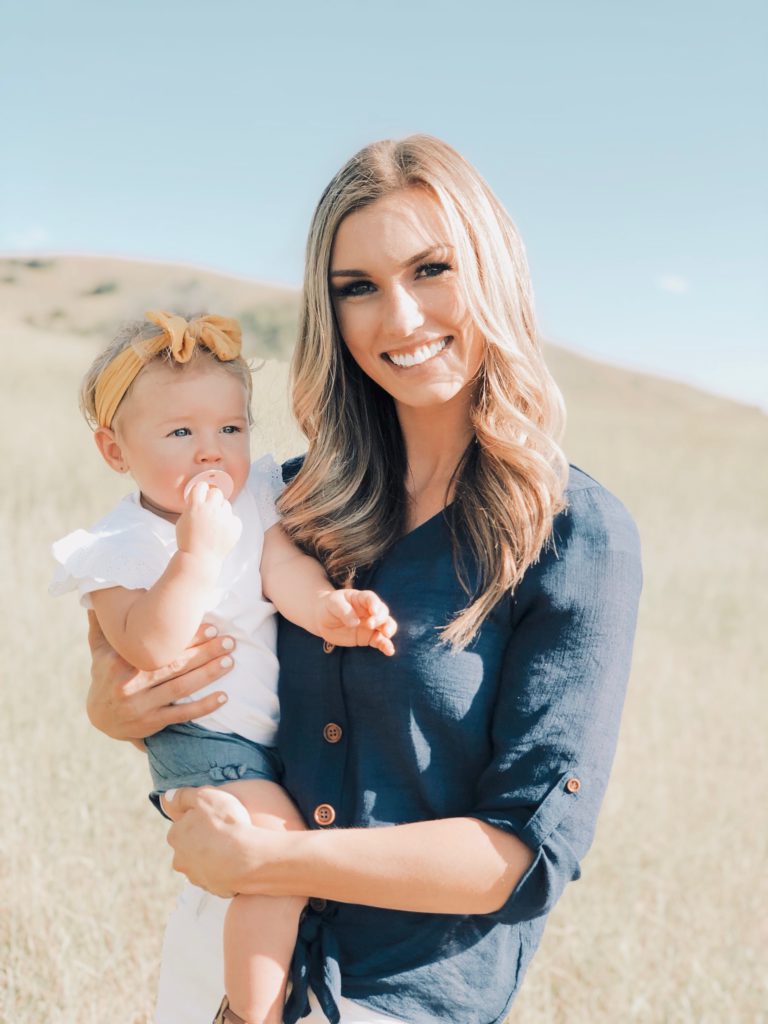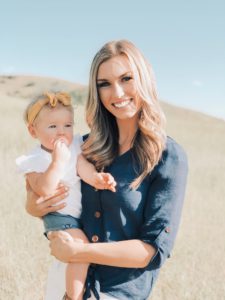 Whether you're a new mom or still expecting, becoming a parent can seem daunting, but with the right tools, you will be feeling confident and prepared for the arrival and upbringing of your little ones.
In order to help you learn from my mistakes, I have created the ultimate guide to help you save money, energy, and time by simplifying 'must-have' items and reviewing the products I love and the things I wish I never bought.
The Momma Survival Guide will put the fears, worries, and doubts aside and bring that initial excitement back into your parenting.
If you have any questions, I will be happy to answer them. Feel free to leave them in the comments below.
XOXO